Metaxa Xray Clinic was founded by Dr Panayiota Metaxa and Dr Feidia Metaxa in Limassol, Cyprus.
Dr Panayiota Metaxa, who has 37 years of experience as a specialist radiologist, previously served as the Head Director of the radiology department at Limassol General Hospital.
Dr Feidias Metaxas, a doctor radiologist, has been working in the private sector for the past five years.
The focus of the center is to provide high-quality and reliable diagnoses using the most advanced and sophisticated equipment available. Our top priority is the well-being of our patients, which is why we have created a pleasant and comfortable environment for them. Our medical personnel are highly respected for their friendly and professional demeanor towards patients.
Company Information
Number of Employees
1-50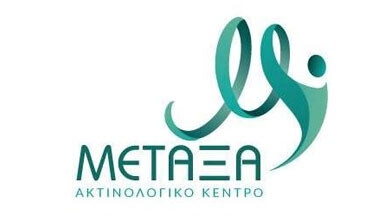 Address & Contacts
Street Address
Lellas Karayianni 3 , Limassol 3020 , Cyprus
Contact