Kokkinos Orthodontic and Pediatric Dentistry
If you have an Orthodontic problem, or you are just concerned about the esthetics of your teeth, we can help you, even if you may think it cannot be treated. We treat children, adolescents and adults with any dental or skeletal orthodontic problem.
We have the most up to date service using the latest technology available for Orthodontic Treatment. So please come and see what you can achieve with our help. This Web Site will hopefully inspire you to have treatment that you may have ignored for too long.
If you have a child from birth to eighteen years old we take care of the diagnosis, prevention and treatment of all kind of dental problems. Especially, if your child suffers from dental fear, we have the expertise to help him/her cope in the dental setting.
Company Information
Number of Employees
1-50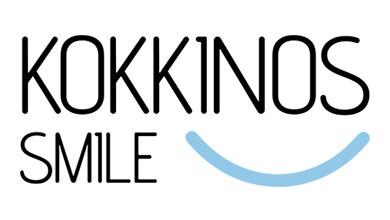 Address & Contacts
Street Address
Griva Digeni Avenue 91 , Floor: 2nd , Limassol 3101 , Cyprus
Contact
Working Hours
now
Normal Opening Hours
Mon:

09:00-13:00

14:00-18:30

Tue:

09:00-13:00

14:00-18:30

Wed:

09:00-13:00

14:00-18:30

Thu:

09:00-13:00

14:00-18:30

Fri:

09:00-13:00

14:00-18:30

Sat:

Closed

Sun:

Closed